The impact of women in society cannot be overemphasised. The world has changed and moved away from the time when women were only reduced to home buddies and burdened with the responsibility of bearing children and taking care of the home.
Women are now taking up leadership positions in Art, Technology, Marketing and Politics. Join us to celebrate women who are making an impact in various sectors across the globe.
Adaora Mbelu
Adaora Mbelu is a lifestyle coach who teaches purposeful living to individuals and organisations. She was awarded the "Most Inspiring Woman" at the Her Network Woman of the Year Awards, 2019. She was featured among Nigeria's Under 40 CEOs, and Top 30 Under 30, among other awards.
Olorunrinu Oduala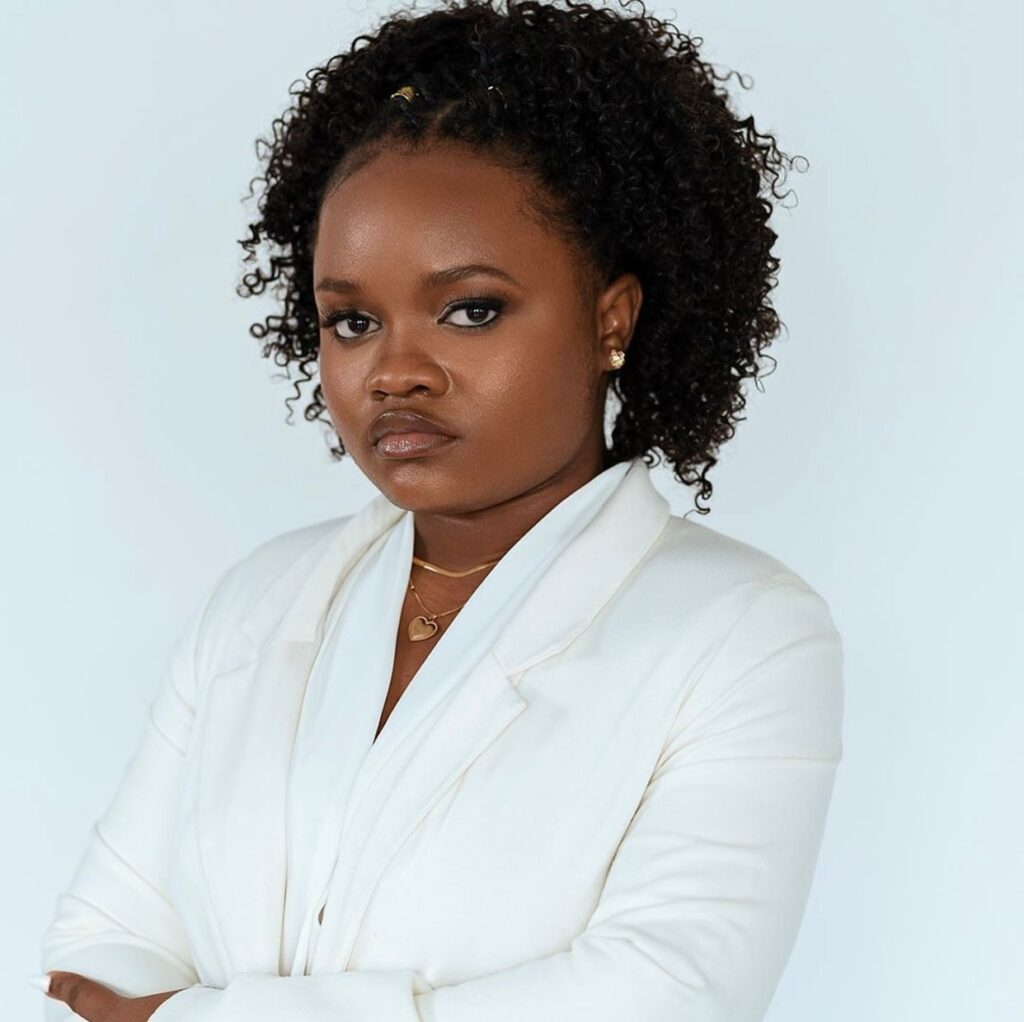 Olorunrinu Oduala, also known as Savvyrinu, is a human rights activist and a brand strategist. She is known as one of the major catalysts of the #EndSARS protests. She was also appointed as one of the youth representatives on the Lagos Judicial Panel of Inquiry probing the accusations made against SARS officials, and the events of October 20, 2020, when soldiers shot at protesters.
Odunayo Eweniyi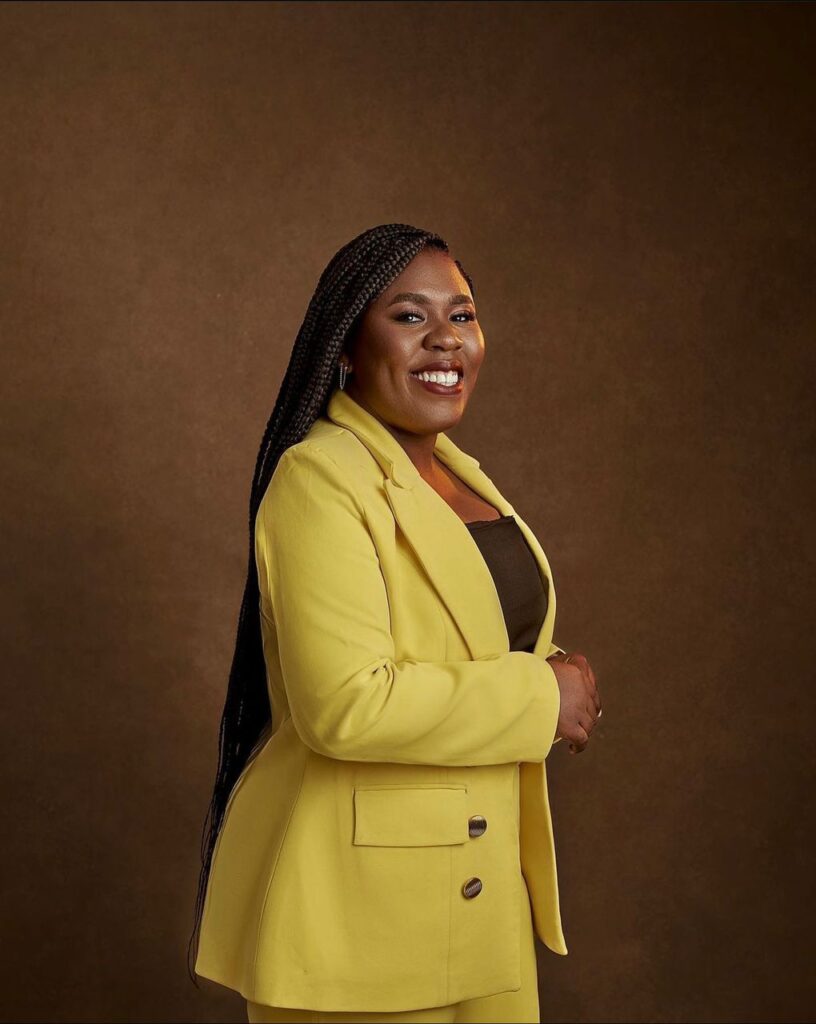 Odunayo Eweniyi is one of the leading women in the Fintech Industry in Nigeria. She is the co-founder of PiggyVest, an online platform that helps people save money towards a goal. She is also the co-founder of the Feminist Coalition, a non-profit organisation that promotes equality for women in Nigerian society.
Kemi Olawoye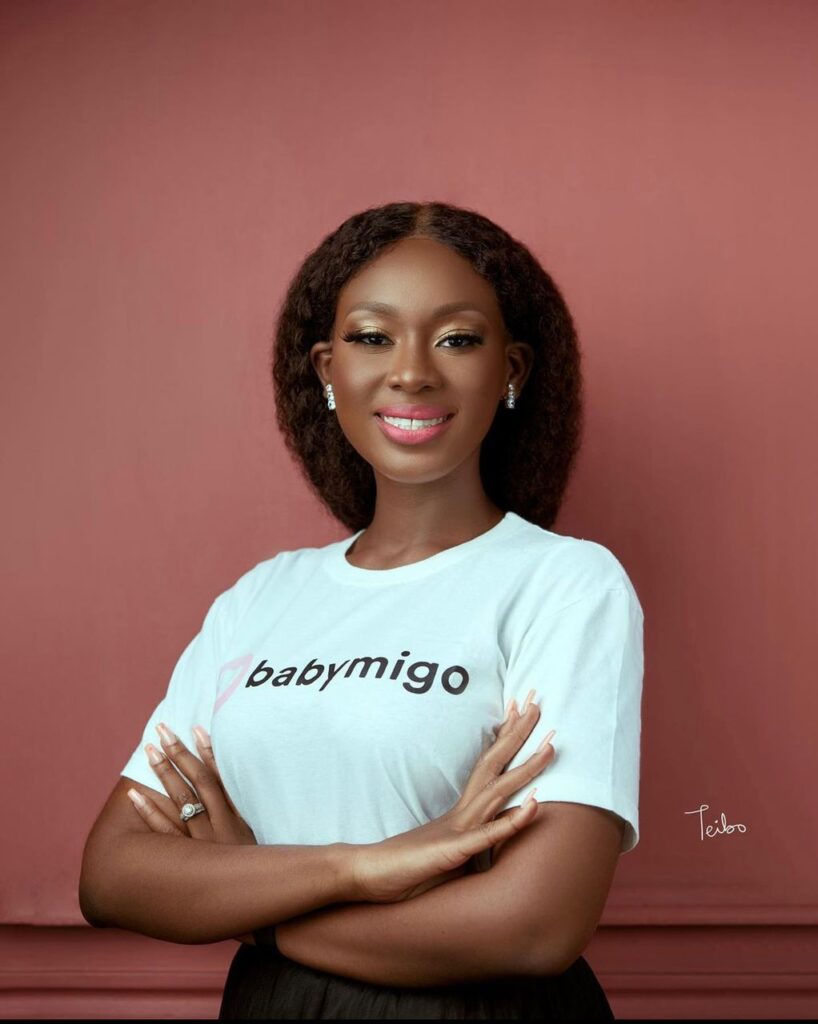 Kemi Olawoye is the co-founder of Babymigo, a community that provides support and information about parenting to people to help them raise a healthy family. She emerged winner of the "entrepreneur of the year (female) award at Africa Choice Awards 2021.
Sofiyat Ibrahim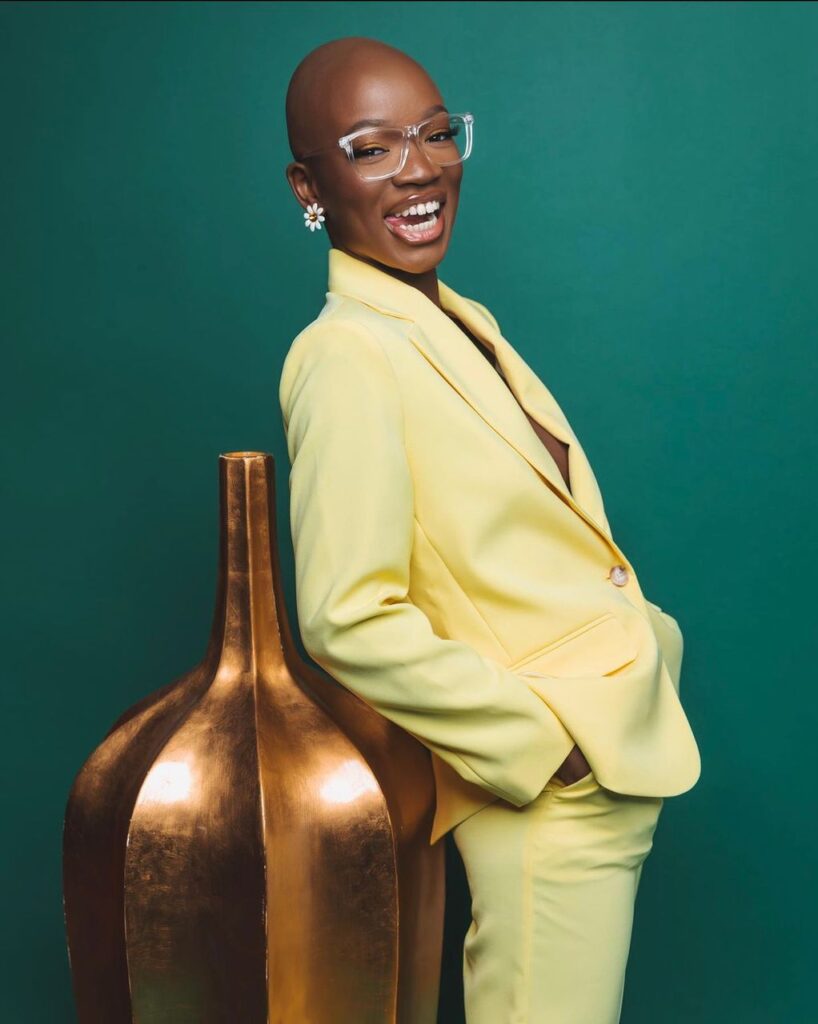 Sofiyat Ibrahim, also known as The Odditty, is an influencer who has built a platform that promotes body positivity and confidence through creating fashion and lifestyle content on social media. She has worked with brands like Fenty and Mac cosmetics. She was nominated in the "African Social Star" category of the E! People's Choice Awards in 2021.
Mariam Apaokagi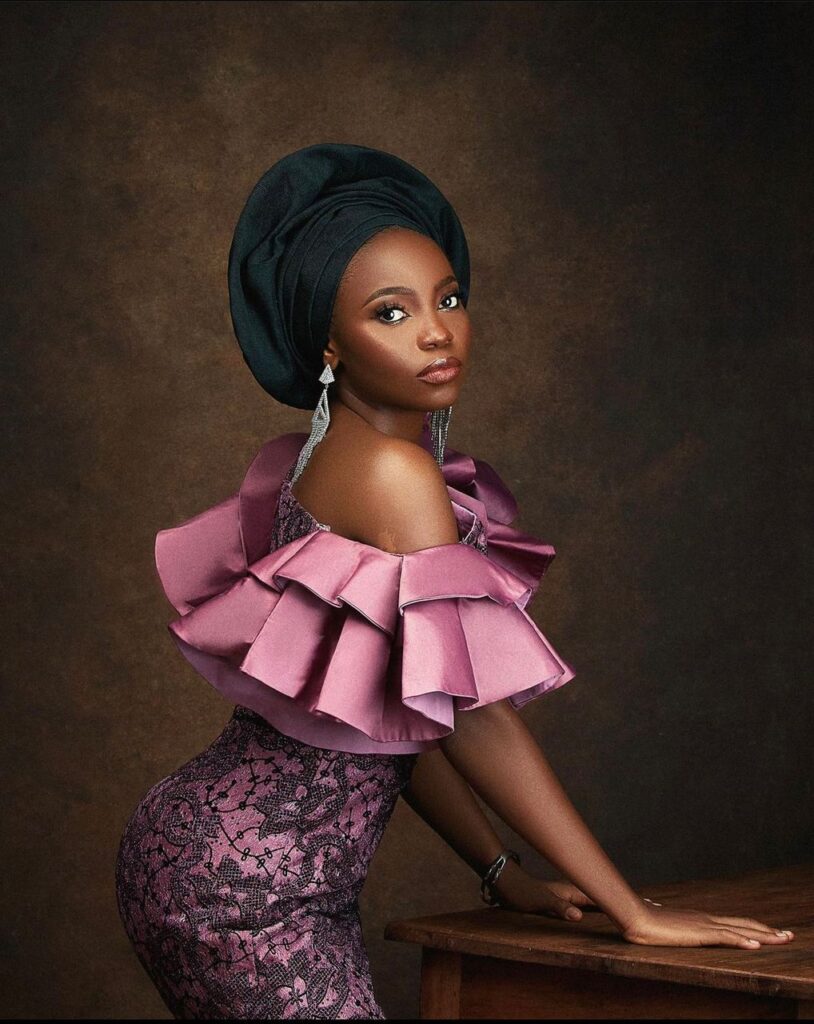 Mariam Apaokagi, known as Taaooma, is a video content creator and a social media influencer. She is known for acting multiple roles in her comedy skits. She has won many awards including the "Social Entrepreneur award" category in Nigeria's 25 under 25 in 2019 and she was recently nominated in the "Prize for Content Creation" category for Future Awards 2022.
Tosin Olaseinde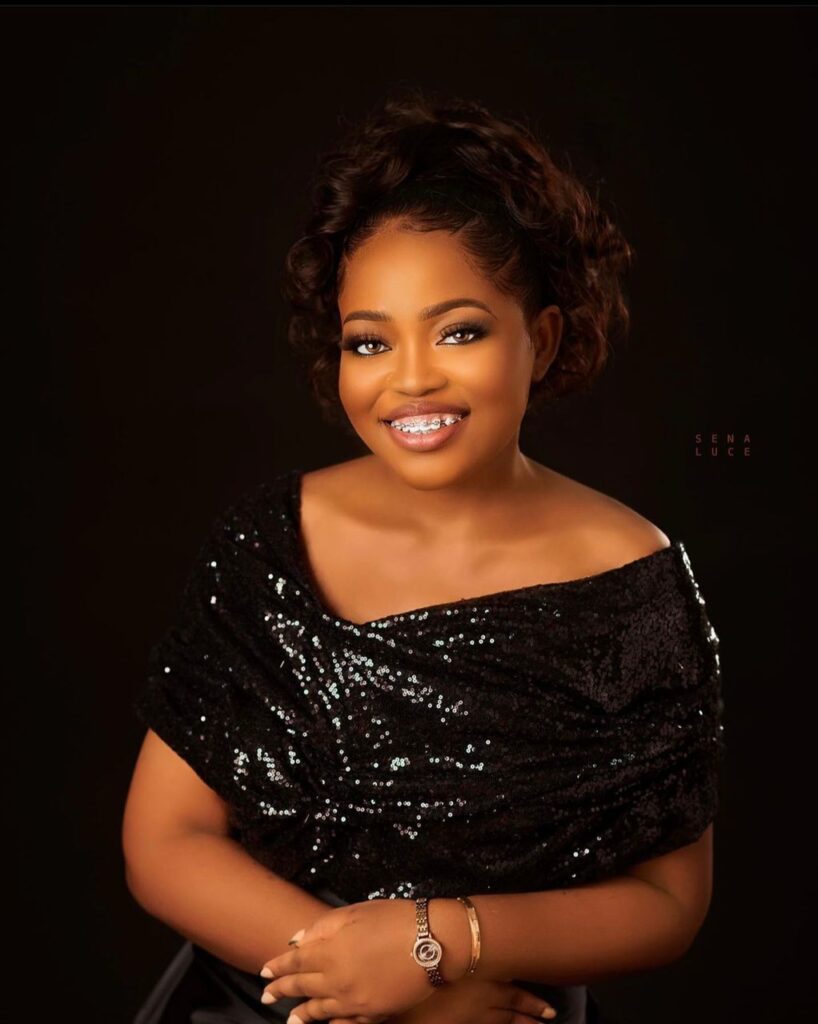 Tosin Olaseinde is the founder of Money Africa, a financial literacy platform (Edtech), an investment platform that gives you access to various products, including Savings, Mutual funds and Stocks (Fintech). She is a source of inspiration to everyone who wants to turn their passion into a business while helping others achieve their financial goals.
Jemima Osunde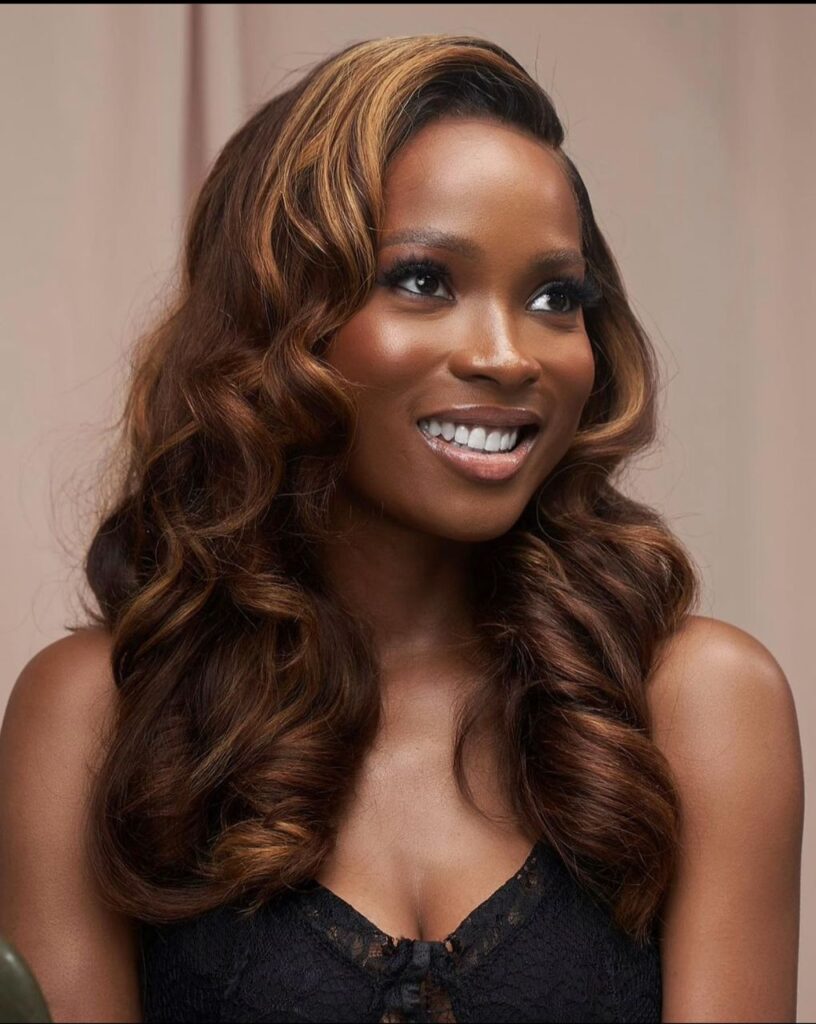 Jemima Osunde is an actress who doubles as a physiotherapist, among other things. This one is a hybrid. People say women have superpowers but she proves it. She broke into the entertainment industry in 2014 and captured the hearts of many when she played Leila in the MTV Shuga series. She has since been nominated for many awards including the Best Actress in a Leading Role at the 15th Africa Movie Academy Awards for her performance in The Delivery Boy (2018). She also won the Most Innovative Intern award at LUTH.
Blessing Abeng
Blessing Abeng is a brand expert and strategist. She is also the co-founder of Ingressive 4 Good, a non-profit organisation that trains talented African tech enthusiasts to help them develop the necessary skills for personal and career development. She is building a community of Tech experts in Africa.
Ellen Affah
Ellen Affah is the founder of Natural Hair Rocks, a Natural hair protective styling company that encourages and teaches women of colour how to maintain, style and protect their natural hair texture. She is also the founder of Influencer marketing hub, a brand that helps other brands and start-ups reach their target audience and make more sales through influencer marketing.
Eniola Olanrewaju
Eniola Olanrewaju, also known as Korty, is a Filmmaker and Youtuber. She has a series on YouTube called Flow with Korty, where she speaks with different creative people. Flow with Korty is an interview that sounds like two friends having a conversation, she meets them in their comfort zone and spends the day just getting to know them. There's always something unique to pick from each character and she never fails to highlight that. In 2021, she was invited to speak at the Stanford Naija Cultural Show at Stanford University.
Ayra Starr
Ayra Starr is an Afro-pop artist signed to Mavin records. In 2021, her hit track "Away" off her debut EP was at number four on Nigeria's Turntable Top 50 for two weeks and went to number 17 on US Billboard Top Triller Global. She released her album, "19 & Dangerous" in 2021 as well and her lead single, "Bloody Samaritan" had literally everyone doing TikTok videos trying to vibe to the song including the older generations. She has been nominated in the "Next Rated Category of the Headies awards 2022.
Jessica Ufuoma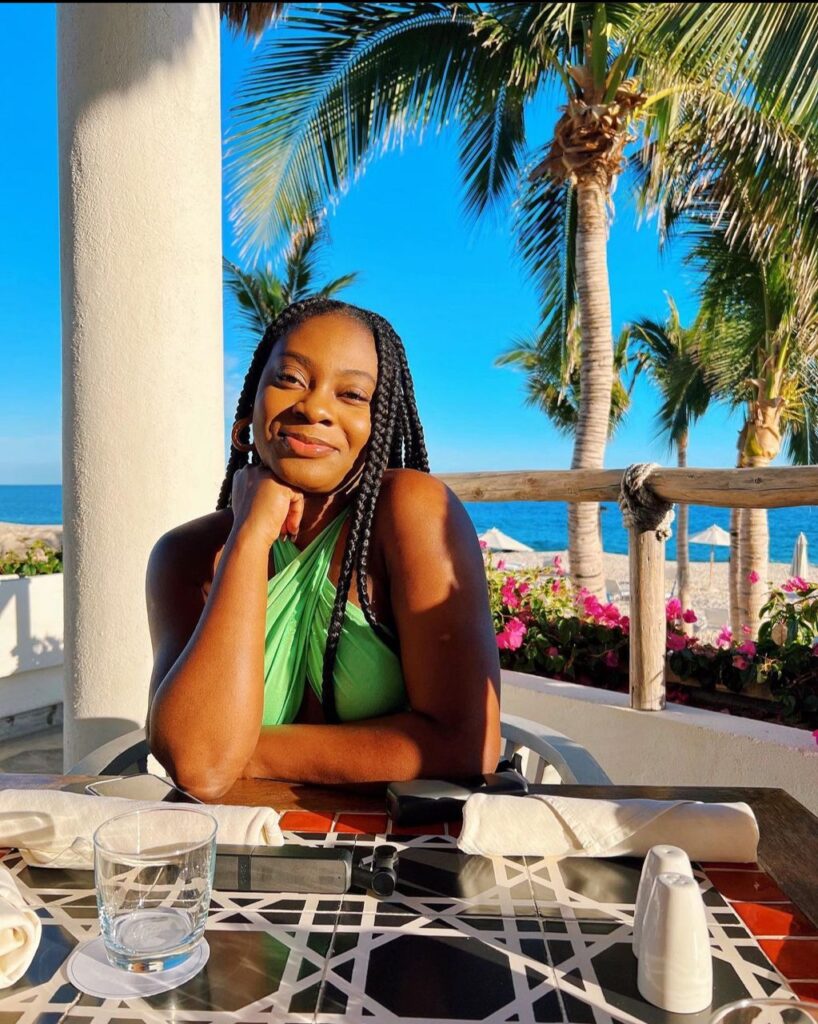 Jessica Ufuoma is a Travel Blogger and founder of gojolley, an organisation that creates groups and solo trips for people around the world. She is a traveller who loves to create travel content on places that she has visited thereby guiding people on what and what not to do in those places and how to make the best of their time either group or solo travelling.