Creating Yellow moments
one event at a time.
Explore our diverse range
of events, meticulously designed
to cater for your every occasion
Forge Stronger Connections: Strengthen your team's bonds through engaging activities that promote trust and collaboration. Team bonding events aren't just fun; they enhance productivity by encouraging open communication and problem-solving.
Transform ordinary gatherings into extraordinary experiences that reflect your company's values and culture. Mark significant milestones and achievements with unforgettable corporate parties tailored to your organization's unique identity. Let us handle the planning, so you can focus on celebrating success with your team.
Make a grand entrance into the market with a meticulously planned brand launch that sets the tone for your success. Share your brand's story and values through captivating experiences that resonate with your target audience. Leverage our expertise to ensure your brand launch gains maximum visibility and media attention.
YellowLyfers, gather together for regular hangouts. Our community hangouts foster a sense of togetherness, helping you connect with others who share your interests. Whether you're a sports enthusiast, an art lover, or simply looking for a good time, our community hangouts offer a variety of activities for all.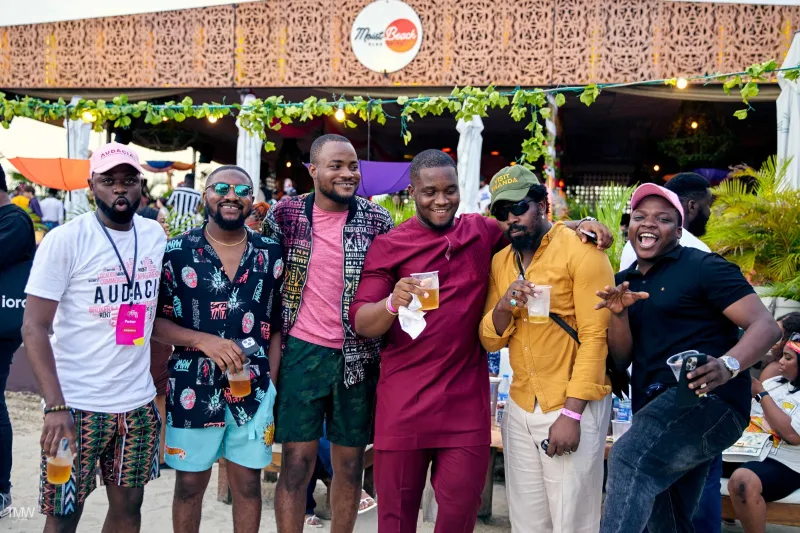 Within the vibrant world of Yellowlyfe, we understand that celebrations are the golden threads that unite souls, weaving enchantment into the fabric of life. Whether it's an extraordinary soirée, a milestone marked in yellow, or a cherished anniversary, we're here to craft uniquely vibrant moments that radiate the essence of Yellowlyfe.
A fun place where techies network, connect, and unwind
A fun place where creatives create, connect and unwind.
Let Mr. Yellow plan
your event
Explore our diverse range of events, meticulously designed to cater to your every occasion