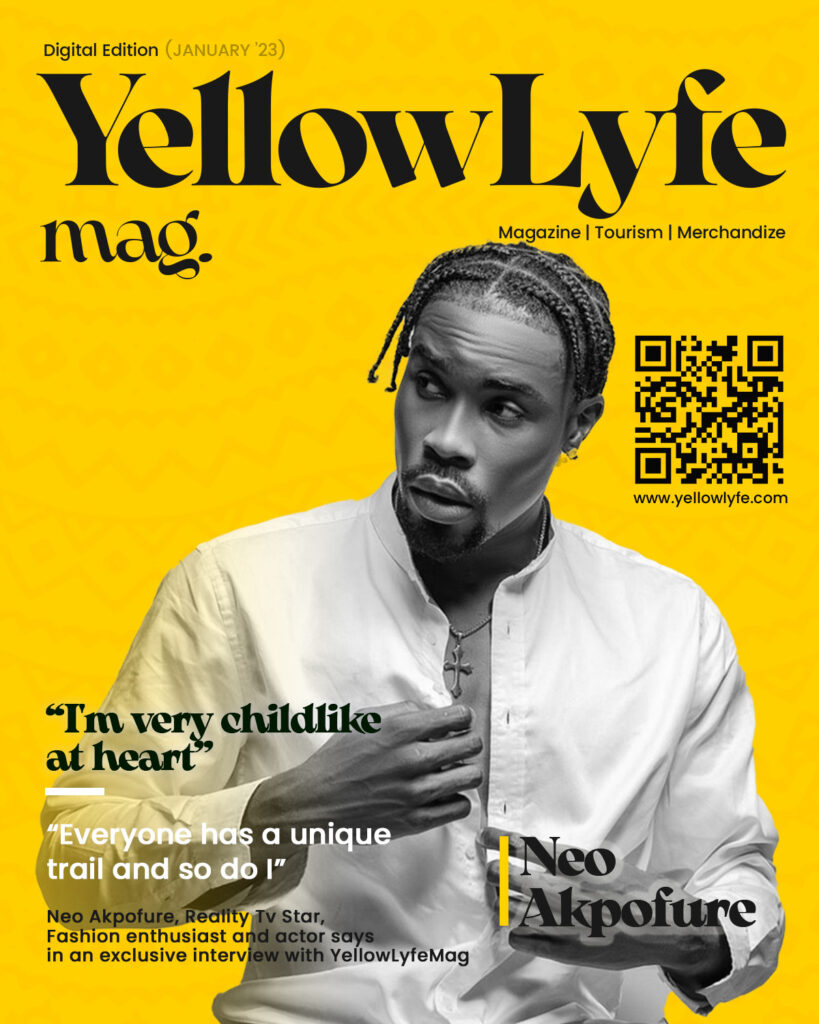 Neo Akpofure is a reality TV star of the famous Big Brother Nigeria, a fashion enthusiast and an actor. A native of Warri, Delta state and the last of seven children, he was single-handedly raised by his mother.
He is a graduate of the University of Calabar where he bagged his diploma in law and then moved on to get a degree in Philosophy. While he was doing that, he was also trying to finish up his Bachelor of Law (LLB) program. He was in his 300 level when Covid hit and he got into the big brother's house.
He is a lover of God, a great dancer and a fashionista who is looking to start his own lifestyle brand soon.
This conversation has been slightly edited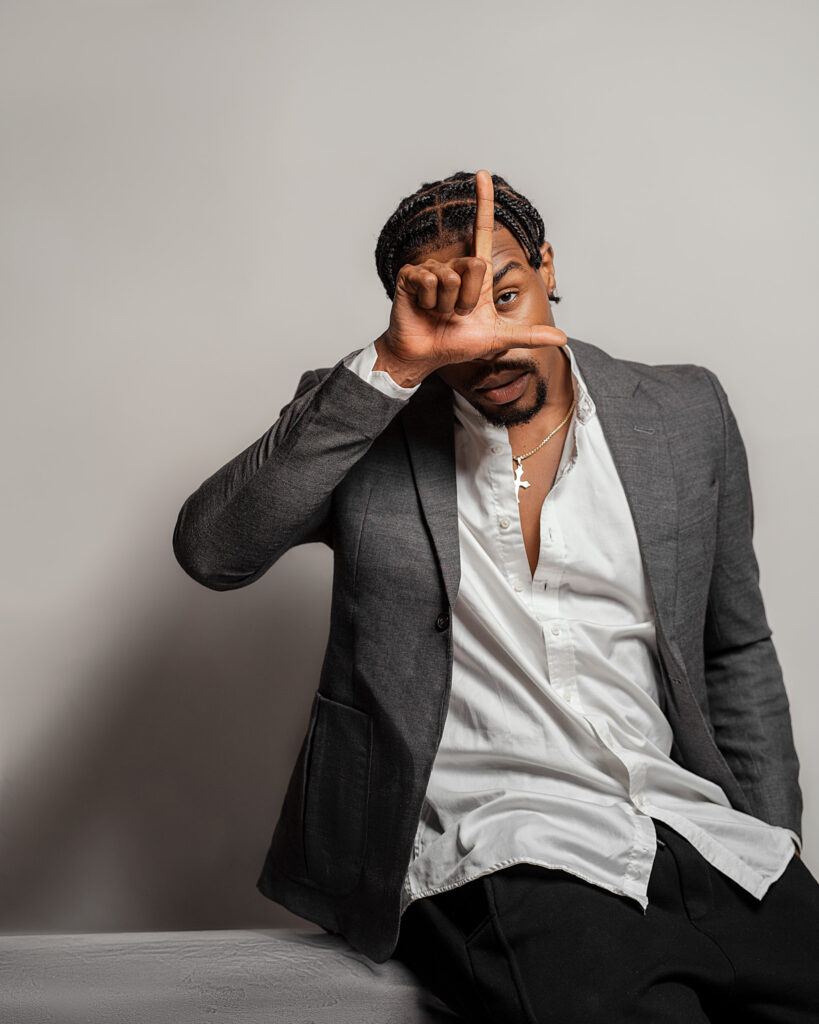 YellowLyfe Mag: Tell me a little bit about your background, what was growing up like?
Neo: Growing up for me was a spectacular experience, everyone has different experiences but I'm just happy about the way mine panned out. I basically grew up with my mum who was a single mum. My dad is polygamous, I have 6 older siblings whom I didn't grow up with and I didn't have any relationship with them either. Life was very challenging at the early stage but it was good at the end of the day. I moved to my dad's when I was just about to go into secondary school. I grew up in a very big house, so I feel like that's one thing that has formed my personality and built my character. I love my family and I love the idea of the family too.
YellowLyfe Mag: What inspires you daily?
Neo: My past always inspires me. Everybody going through life has a unique path or trail and so do I. I usually reminisce over the things that I have done for myself in the past and they inspire me to do more and do better. I also find it hard to let go off my good days, they inspire me as well.
YellowLyfe Mag: Asides from dancing, what are some of your favourite things to do?
Neo: I love to travel, and spend quality time with loved ones. As bad as I sound, I still love to sing. I love to drive and play video games. I love to swim and cook. I love to watch movies and give reviews and I'm really good at it.
YellowLyfe Mag: What has life been like since you left the big brother house?
Neo: Life has been very eventful. I feel like I wake up every day and I'm grateful for everything because I'm living the life of my dreams, doing the things I love. It can be pretty challenging though because everything changed overnight but I'm just grateful for every step that I have taken so far.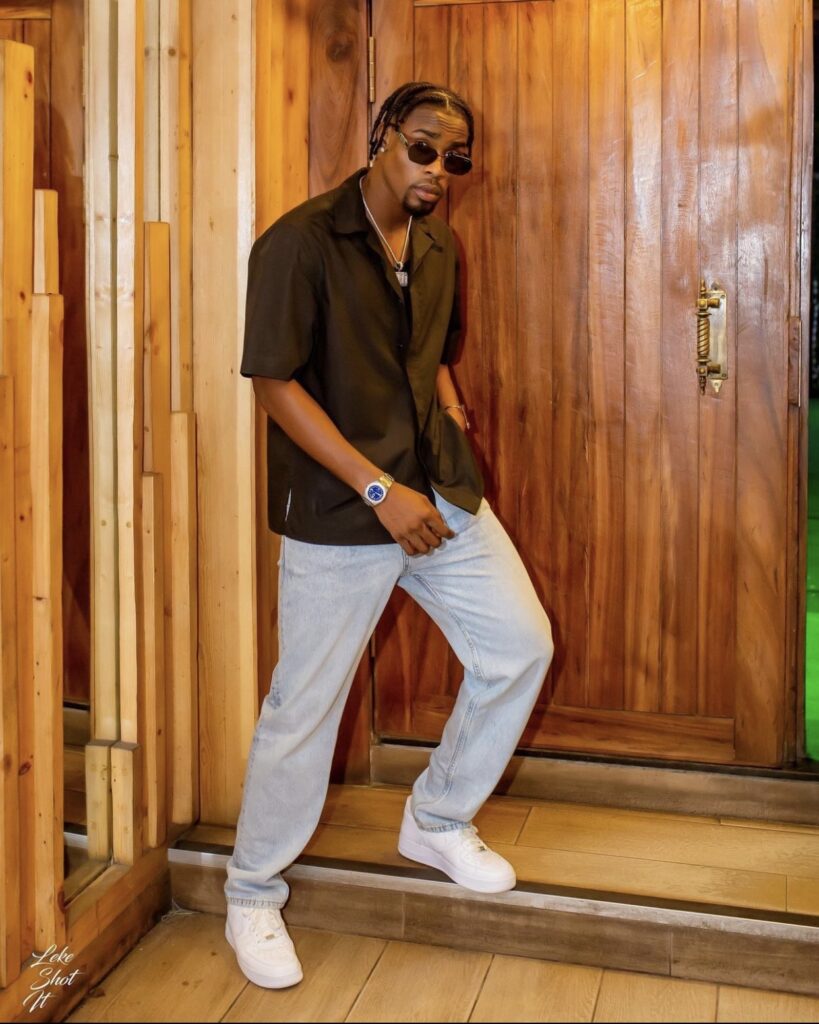 YellowLyfe Mag: Coming out of the big brother house, what are some of those things that you wish you had learned sooner?
Neo: Social media strategy. I wish I had learned about that sooner because people kind of understand that and it helps especially in this day and time that we are in now. However, every other thing has been smooth, every other thing that I feel like I would like to learn to better myself and my career, I just stand up and learn it.
YellowLyfe Mag: So you mentioned earlier that you are a foodie, so what's your favourite food to cook and eat?
Neo: My favourite food to eat would shock you.
YellowLyfe Mag: Lol… what is it?
Neo: Bread and Tea. I told you, it was going to shock you. I have loved bread for the longest time. There were times when I was younger when they would literally bribe me with bread and tea if they wanted me to do anything.
YellowLyfe Mag: Can you bake?
Neo: No, I can't bake but I can make chin-chin, meat pie and doughnuts. I learned how to make those in secondary school.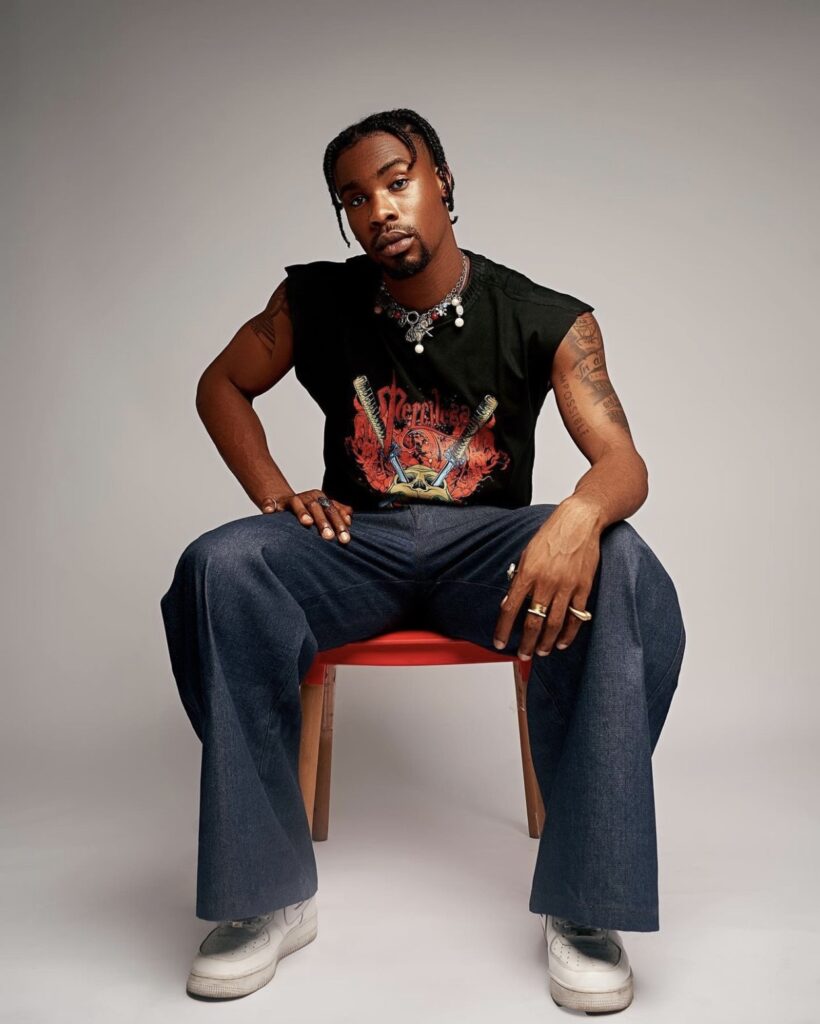 YellowLyfe Mag: What is your go-to dish to prepare?
Neo: Hmm… Bro, I bad for Indomie. I bad for Indomie, no worry. I cooked Indomie so much that they had to give me about 1.6 million when I was in the big brother's house. So noodles. Also, I had a business back then at the university where I sold noodles, fries and other stuff. So I'm just pretty used to it.
YellowLyfe Mag: What's your favourite movie right now?
Neo: My new movie 'Palava' is my favorite movie right now but I also have a favorite movie of all time
YellowLyfe Mag: Nice, what is your favourite movie of all time?
Neo: My favourite movie of all time would be Gladiator.
YellowLyfe Mag: Tell me something about yourself that most people do not know
Neo: Most people do not know that I'm very shy.
YellowLyfe Mag: What? How?
Neo: I can be very shy like I blush so fast. If I'm being honest, I'm very sure if I'm talking to someone I like, I will be shy as fuck.
YellowLyfe Mag: Can you describe your journey in a few words?
Neo: It has been Eventful, Fast, Joyful, I can't take that away, pretty interesting as well, because I keep doing things that I never thought I could. I mean I have always wanted to do them, it's not like I never thought they would be possible but just seeing them happen is something.
YellowLyfe Mag: What would you say has been the turning point for you in your career?
Neo: I feel like the moment I came out of that house, that was the turning point. I mean I don't think I would want to give that glory to any other thing because I can conveniently say that going on that show is the biggest thing that I have done for myself.
YellowLyfe Mag: What is the best advice you have ever got?
Neo: The best advice I ever got is from my mum, she says, "Because I didn't spoil someone's own, nobody can spoil my own". She says it a lot and confidently. If you don't take from another person, nobody is going to take from you.
YellowLyfe Mag: Do you ever get overwhelmed?
Neo: Yes, I do. Sometimes, things can be happening so fast that you just lose track of yourself. For instance, things that you would say you want to do for yourself, you wouldn't find the time to do or you forget to do and it's depressing, sometimes. Especially when it starts affecting your personal relationship with people.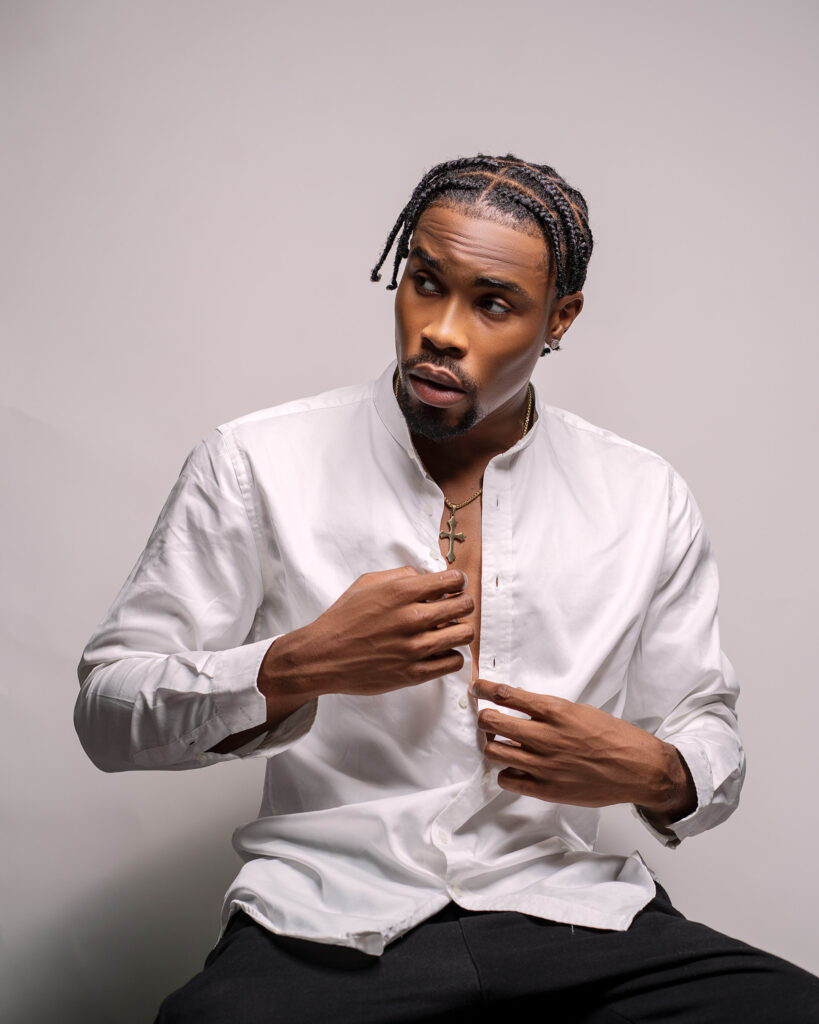 yellowLyfe Mag: Hmm… how do you deal with that?
Neo: Um… I retreat. I pull back, find time and just get things done.
YellowLyfe Mag: So what are some of the principles that guide you?
Neo: I always tell myself, "If I don't get it, that means, I don't need it. If I need it, I will get it". So when things don't come my way or it slips out of my hand, I just tell myself that, if it was supposed to be for me, then It wouldn't have slipped off my hand. It helps me to move on faster and not focus on the loss. Also, my manager would always say that I'm very childlike at heart. I never really hold anything serious to heart, like grudges. I'm a lover, I love people.
YellowLyfe Mag: How do you unwind?
Neo: I travel, and I go on retreats. I feel like that is the best thing I do. I just go somewhere, nobody, no phone calls or social media, so it's just me, no TV even.
YellowLyfe Mag: So where is your favourite place to go to?
Neo: Obudu cattle ranch is my favourite place to go to. It's almost like you are staying in the clouds, surrounded by nature and you breathe fresh air. You should try it.
YellowLyfe Mag: If you could only do one thing for the rest of your life, what would it be?
Neo: If I could only do one thing, (deep breath), that's a deep question. There are so many things to do as a human being, it's endless. Umm… I will choose to Travel.
YellowLyfe Mag: So what should we expect from you in the future?
Neo: Umm… In no time, I will be launching my own lifestyle brand and I will be doing a lot of collaborations as well. Also, my first movie, Palava is out in the cinemas right now. So more movie roles, by God's grace. So that's one thing I'm looking forward to in this new year.
YellowLyfe Mag: So what would you say is the best deal you ever got?
Neo: Wow, this question is very tricky. Um… Honestly, I would say Blemiviv skincare. I'm signed to them as an ambassador and I must say that it has been awesome and seamless working with them. The kind of relationship we have is kind of difficult to build in a business relationship because they are like family to me.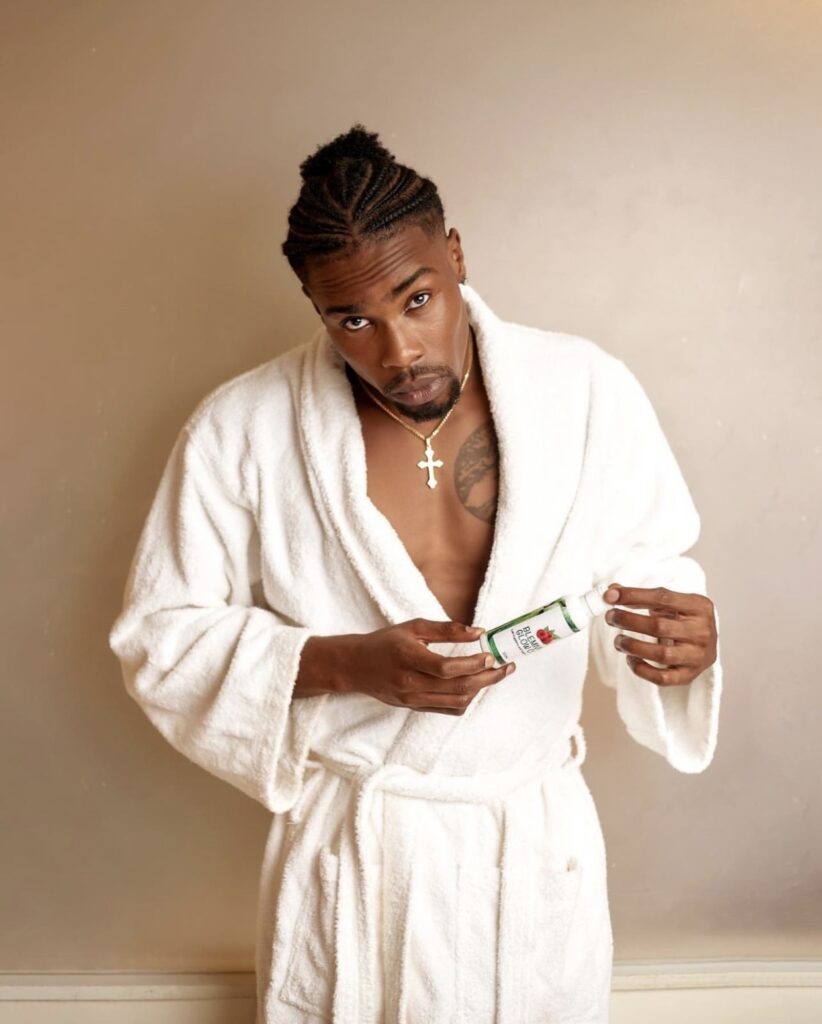 YellowLyfe Mag: What is your favourite quote?
Neo: All is well.