by Christiana Jayeoba
If you're looking for some of the interesting places to be in Lagos then you're at the right place.
Lagos is a city well known for its hustle and bustle. It's also no secret that it has great places to hang out, relax and have a good time with family, friends as long as you're well prepared to spend for it.
Let us take you to those places:
Tarkwa Bay Beach
With its picturesque environment and the serene nature of their cabins and the areas surrounding it, here is one place people will love to unwind and have fun in. Tarkwa beach is accessible via boat from Fiki Marina in Victoria island.
Lusafi Nature Park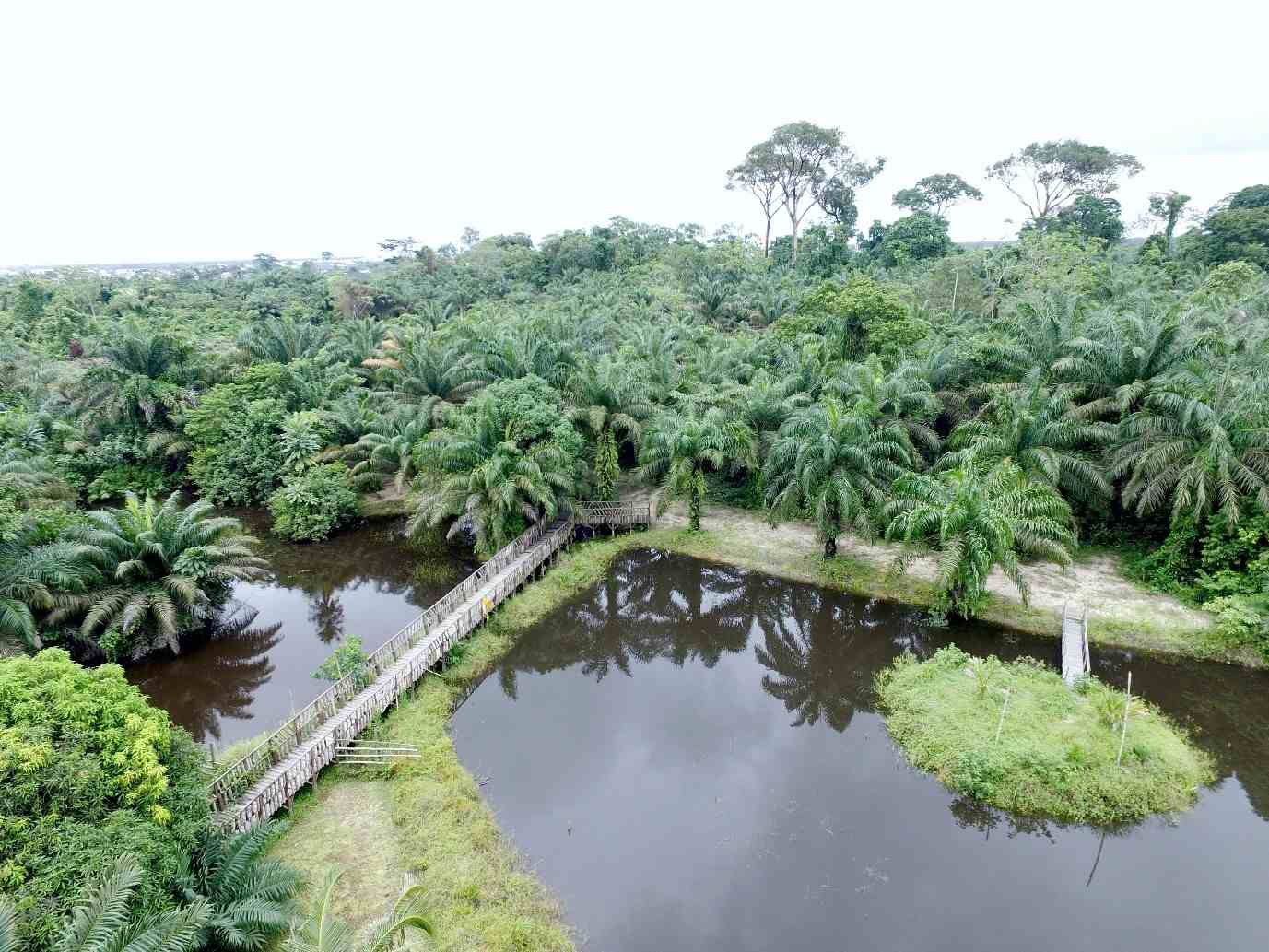 If you're a lover of nature and wildlife then this is the perfect spot for you. With their focus on nature conservation and creating a friendly environment, while creating a sanctuary for wildlife there's a lot of beauty to be found in this place.
Ikeja City Mall
For residents of Lagos or first-time visitors, here's one of the most popular malls with all forms of entertainment needed to have a great experience outdoor. From the score of restaurants littered right at the entrance of the mall to the jewellery and clothes stores. The list is simply endless, you can most definitely have a memorable experience at Ikeja city mall.
Synagogue Church of all Nations
If you're a spiritual person or making a tour of churches in Lagos, here's one church to have a great spiritual time in. Headed by Pastor T.B Joshua, it is known for its engaging services on Sundays.
Kalakuta Republic Museum
With a rooftop bar and comfy hotel rooms, this museum makes for a relaxing place to chill out. One of the few establishments of the late Fela Anikulapo Kuti, this museum is rich in culture and value and they offer tasty meals from the hours of 9:00 am to 8:00 pm.
Lekki Market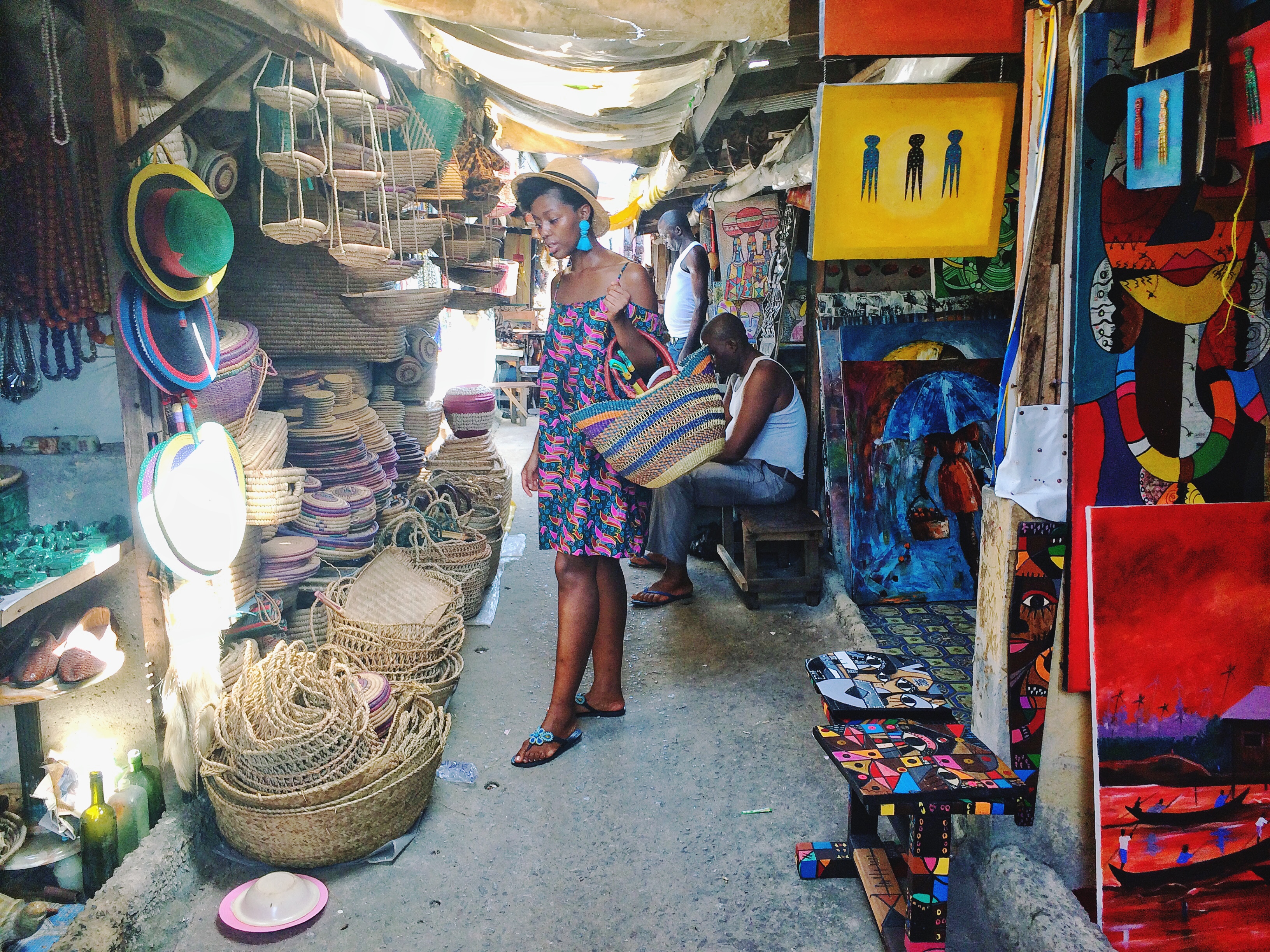 If you're an avid shopper, Lekki market is the perfect hang out spot for you. At the Lekki market, you can buy anything you want to get and enjoy amazing views of other products while at it. Even if it's just window shopping, the Lekki market provides a wide array of products that invariably draws people to make on-the-spot purchases.