We are getting out of the pandemic but still struggling to get out of moneylessness. Not because we are not fighting the money-famine but…okay, determine the reasons yourself. But, it could be unemployment caused by the pandemic, a shift in focus causing fewer gigs for you, more responsibilities, academic pursuits, anything really.
Whatever it is, they say, 'no condition is permanent'. It may sound cliché and ultra-religious but it is also a fact of the secular world. It could get worse or it could get better. For it not to get worse for you when you get into a low cash situation, we listed possible solutions for you:
Read also: 7 Health and Fitness tricks for busy people
This is ultimate. Most times, you do this sub-consciously. You surely do not want to go about begging Uber drivers to take you to your destination on 'begging terms'. I know you will surely not go to a supermarket for groceries hoping the cashier will listen to your 'low cash' stories. So, when you get to a situation where your transaction alerts read sad stories, you need to learn to spend less. You could take stock of your spending and find out where the problem is. If it is the case that you're spending too much, you need to reduce your spending habit to necessities alone.
The best way to analyse your spending is through a monthly budget. This will give you insights into which specific areas you might be overspending. Then, you can strategise methods for reducing spending in those areas.

The Amateur financier
Many young people indeed avoid this for fear of the inability to pay back. But, payday loans are convenient and easy to access. And, you can pay it back as soon as your salary rolls in.
Take a Personal Installment Loan
There are as many personal installment loan platforms now that are pretty convenient and fast – giving you the loan in minutes and the opportunity to pay back in installments.
This kind of loan system is good when you need a small amount of cash.
The world has turned gig-ful no doubt. If you have a special skill, such as coding, content creation or anything you can use to perform a simple service for people, you can consider going on gig sites and doing little gigs for cash. You are surely going to get some money from taking up gigs.
Some of the top freelance gigs include: copywriting, graphic design, web design & development, virtual assistants, translators, etc.
Use your Car to Transport Others for Money
You have a car? You can run a transport gig for a while – pick people up from bus stops to their destinations. This is another great way to use an existing asset to make you some money. Or you use this asset to run a delivery business.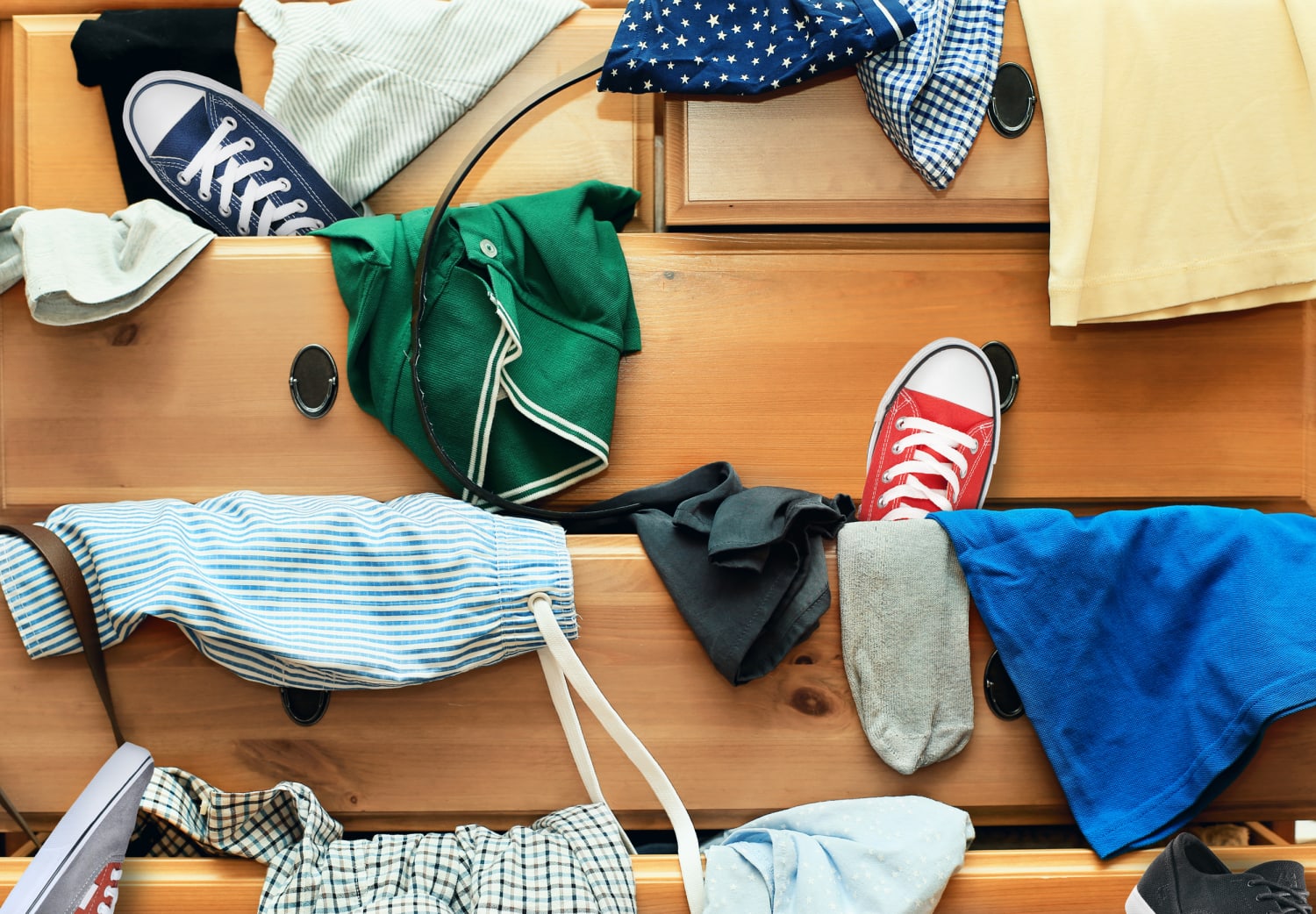 If you have old or unused personal effects, you can sell it to friends, family, shops or online for some quick cash. If you sell it to friends and family, you can always buy it back in better times.
You know of other ways to get out or live through a low cash situation? Use the comment section.