We Plan, Create and Curate Memorable Experiences.
We are an experienced, focused brand located in the vibrant city of Lagos, providing a range of unique services across Event Management, Travels, Games and Corporate Gifting. We pride in ourself to create a memorable experience for businesses and people.
Join us for an epic adventure in the art of living life to the fullest! We're not your average lifestyle or event planner – we're memory magicians, weaving unforgettable moments into the tapestry of your life.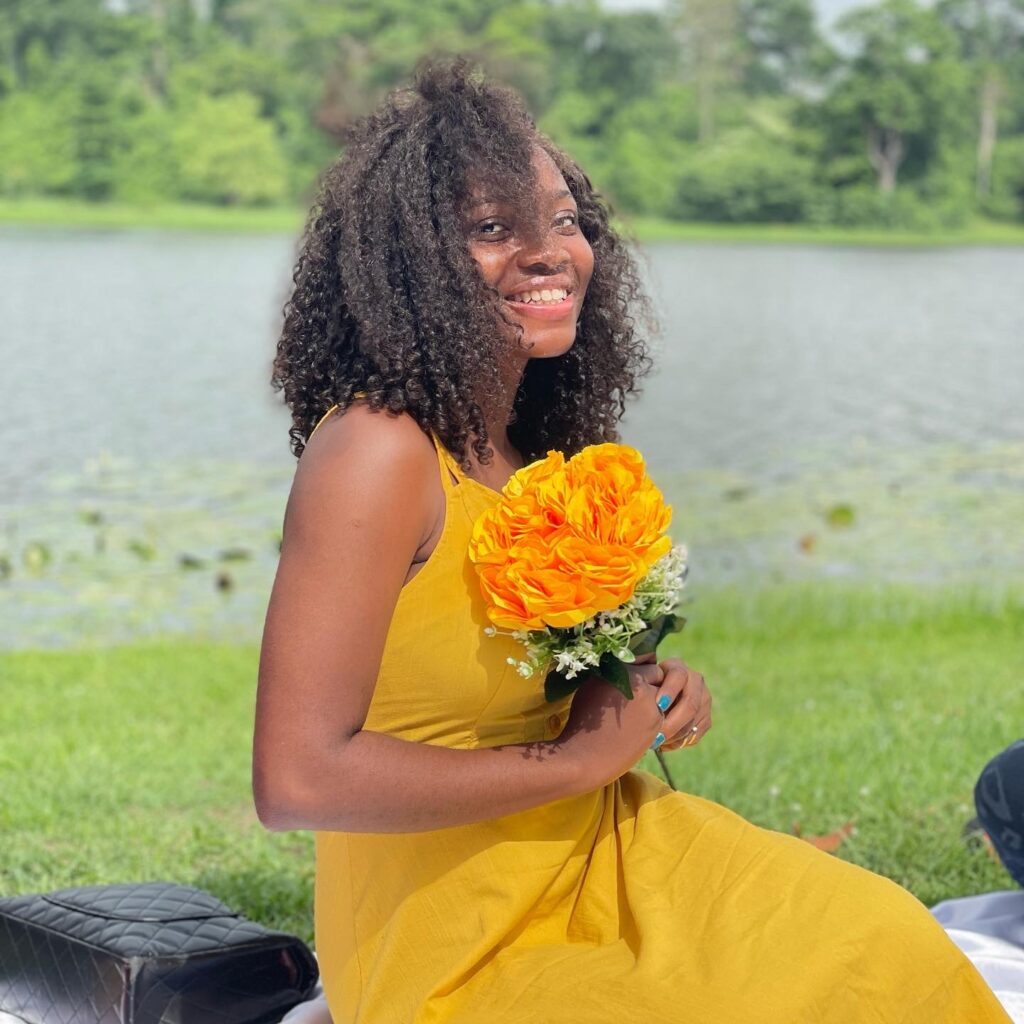 🖤 Brands we've worked with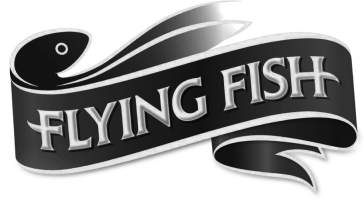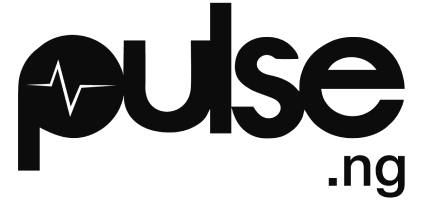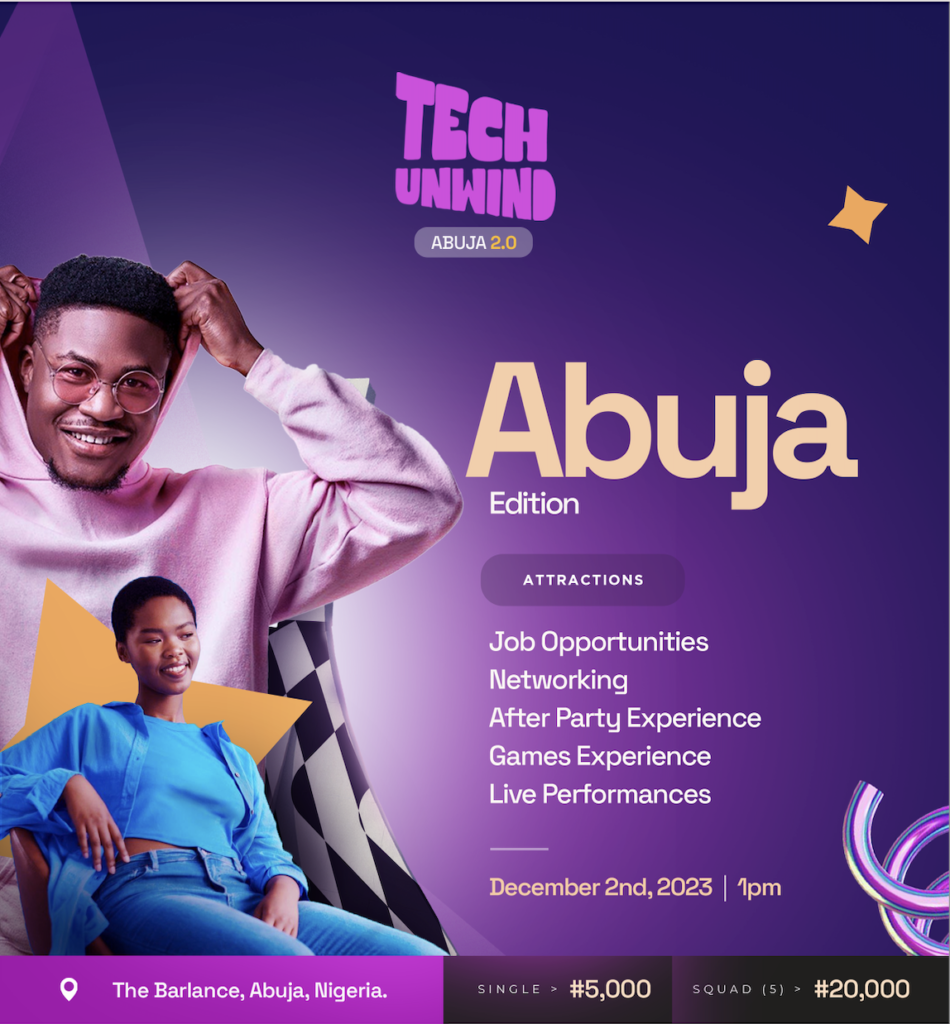 See what our clients say about us
The second time I'll be using Yellowlyfe, it was Cotonou this time around and it was wonderful, that fact that I had someone waiting for me at the border before even getting this gives me chills. Wonderful service, obviously for me to come back again. It's safe to say that I'll be using their as my travel agent. Thank you Yellowlyfe
From the polite nature of everyone I spoke to when making inquiries to the really cool people that took us around… the great trips and the company—the Casa trip was so seamlessly fun, and it's all as a result of the great planning from YellowLyfe! I strongly recommend it and would patronize again!!! GO-GO YELLOW ADVENTURE 🚀
The Vacay was an amazing experience, big shoutout to the team who put this together, Yellowlyfe. So much fun activities at a little cost, My favorite part of the trip was the Picnic and the hospitality. PS let's do this again ❤️ I strongly recommend it and would patronize again!!! GO-GO YELLOW ADVENTURE 🚀
Thanks to Yellowlyfe, my team had a great event! I particularly loved the willingness to understand what we required and the memorable experience this led to for my team. They were responsive throughout the planning process and helped us navigate all our concerns. Smooth experience overall; big ups, Team Yellowlyfe!
We had this trip planned on very short notice, and it was still stress free. From the airport to the transfers/tours, it was really a smooth journey. Yellowlyfe made the trip extra fun for us, I'll definitely be choosing them again
I honestly cannot put my feelings into words, but I'm certain I made the right decision by contacting Yellowlyfe for our team bonding. We had an amazing time, and it still feels surreal. My colleagues won't stop talking about their experiences. Thank you so much Seyi and Team 🙏