We Plan, Create and Curate Memorable Experiences.
Experience the fullness of making every moment count in one of Mankind's greatest goal. At Yellowlyfe we are not just a lifestyle or event planner; we are memory architect, fostering connections and building bridges through curated experiences.
We are an experienced focused brand located in the vibrant city of Lagos, providing a range of unique services across Tourism, mechandice and lifestyle, bringing people closer, creating bonds that last the test of time.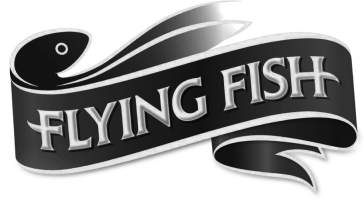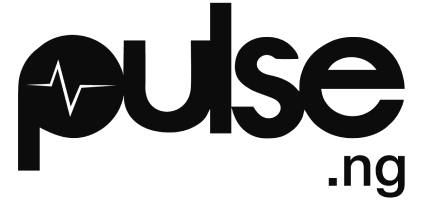 With YellowLyfe you can get the latest news on fashion and event, have memorable experiences and wear your vibe through our custom wears