Getaways are a must for many people but there's still plenty of confusion over which countries you can visit and whether a vaccine passport will be required. Many countries rely on tourism to help their economy but opening their borders will increase the risk of transmitting Covid-19.
That's led to calls for a vaccine passport to be introduced to help countries keep track of who has or hasn't had the jab when welcoming new arrivals. With so many people hoping to book holidays this summer, allow us take you on this ride.
What is a Covid vaccine passport and where can you travel to if you have one?
The European Union recently announced plans for a coronavirus vaccine passport scheme – and said it could be opened up to non-EU countries including Britain. The vaccine passport scheme could be in place as early as June and the idea would be to unlock the continent's beaches and resorts in time for a busy summer season. It is thought the plan could allow non-vaccinated tourists to travel, provided they can show proof of a negative test.
Greece
Greece' tourism minister Haris Theoharis says the country hopes to welcome foreign tourists from May 14, depending on the status of the coronavirus pandemic. 'Regarding 2021, in Greece, we are more than optimistic,' he said.
'We are ready to share the experience of liberation from the unpleasant memories of the pandemic with each and every one of our guests.' He explained that holidaymakers will be required to have been vaccinated, had a recent negative Covid-19 test or have coronavirus antibodies.
Spain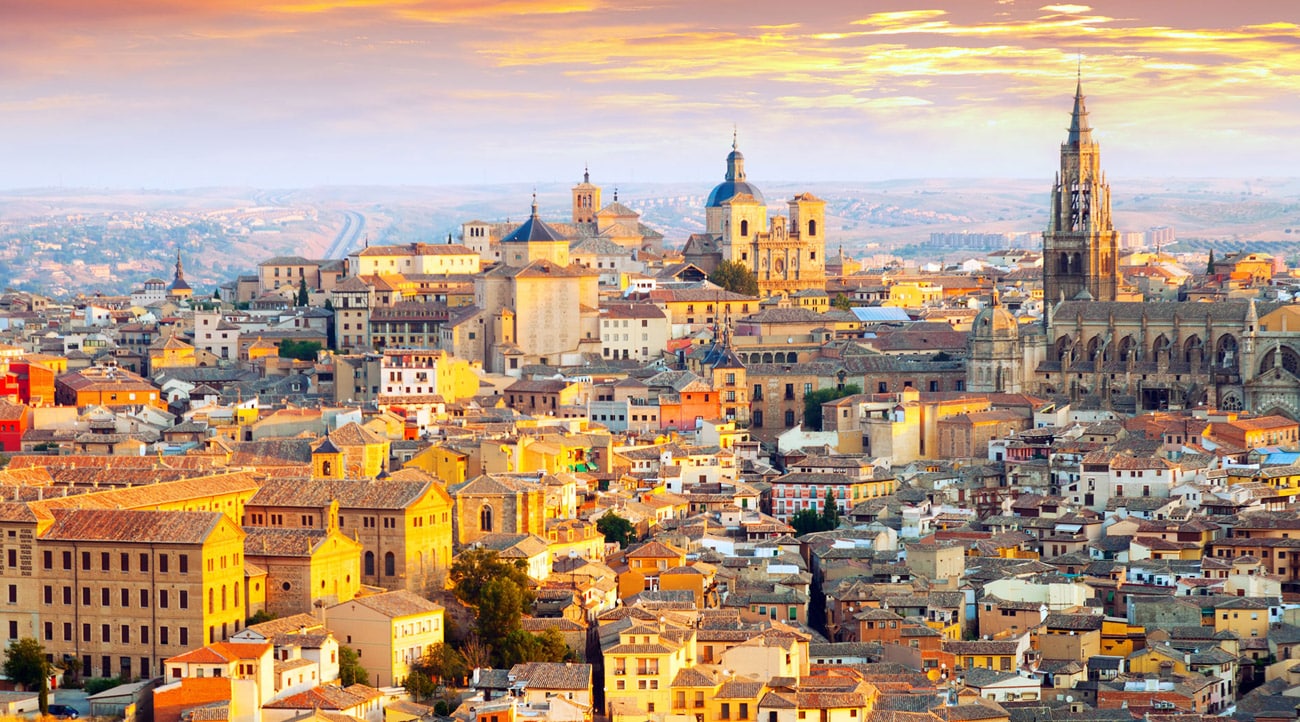 Spain could be ready to start rolling out coronavirus vaccine 'passports' by the end of May, paving the way to welcome back holidaymakers.
Minister of Tourism, María Reyes Maroto, recently said the country 'could be in a position to start implementing the digital passport in May'.
The country's foreign minister Arancha Gonzalez previously said, 'Vaccine passports will make it easier to return to mobility – but it needs to be coordinated.
'What we have in mind is that obviously, people with vaccine certificates are in the lower-risk, versus other people who may be on the higher risk and would have to go through the ordinary procedures of PCR tests and the rest.
'But of course, there could be some sort of fast-track for people who have gotten their vaccine and can prove it with vaccine certification, that would have it easier, to move around… because they would be in the lower-risk category.'
Cyprus
The country's deputy tourism minister Savvas Perdios said tourists would be required to have had their second dose at the latest seven days before travel, the minister added. It is not yet known how vaccine status would be proved.
Maldives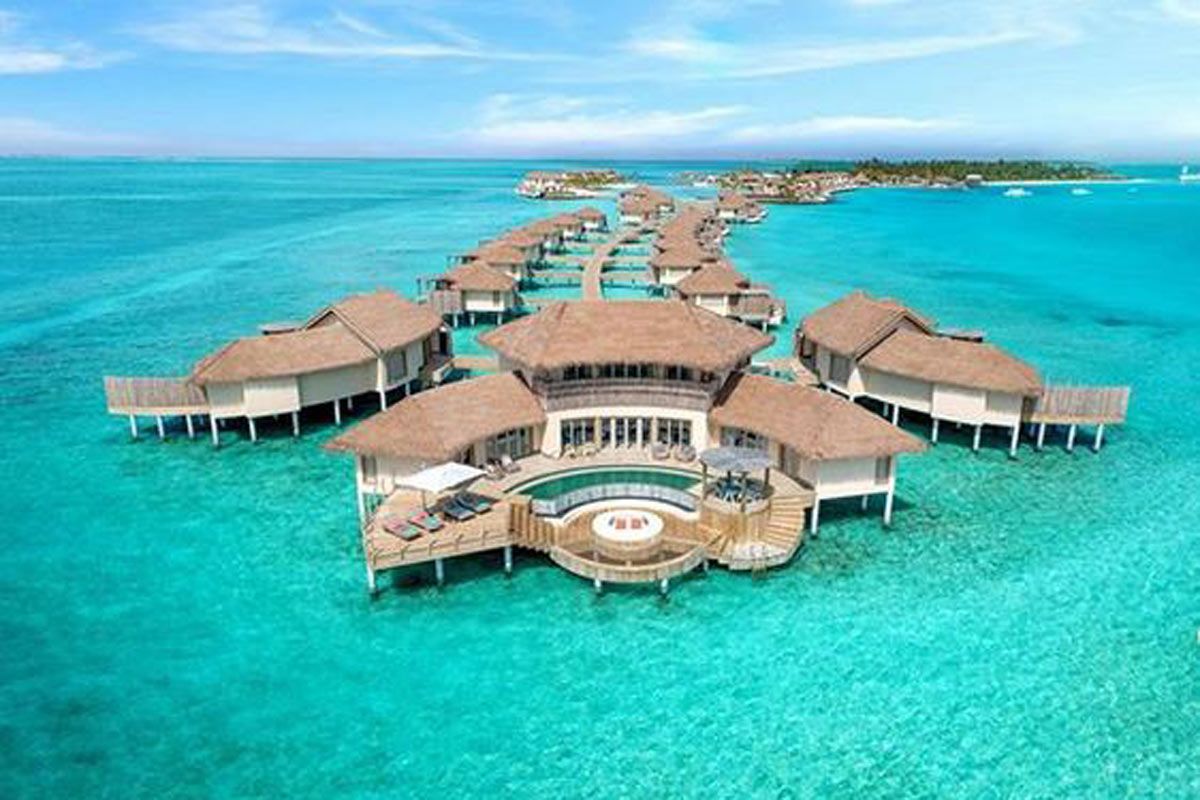 If you're looking for somewhere more exotic then going further afield could prove to be a safer, but pricier, option this summer.
Cruises
The cruising industry was one of the worst travel industries to be hit during the coronavirus pandemic and will likely take longer than others to return to normal.
Horror stories of people being trapped on board for weeks will put many off booking another this summer – but some companies will be offering alternatives.
Africa Staycations
If you are looking to go on safaris, most African governments have reopened their borders – except that strict safety measures are in place.
See list of places you could go.
Don't forget to get vaccinated first.
Culled from Metro UK, reviewed to bring it home.